From the heart of one who deeply loves, see, and knows me and my soul group, thank you Suzy for this dear book blessing!
Lyrica's Journey of Ascension is a wonderful invitation to see nonverbal Autistics beyond the typical lens of challenge and "disability". This is a deep dive into the greater truth of and contribution that these divine souls make as they fully embody. To say that it takes dedication to undertake full embodiment is an understatement, however Lyrica has broken the mold and thus created the opportunity for other positive high frequency beings to do the same. I highly recommend reading this book, both for it's insight, direction and for the potential that it ignites in anyone who knows that embodiment of all that they are is their path. Both Gayle and Lyrica's references to the divine mother and being of that consciousness is key here! This book is as much an initiation as it is a profound story of a courageous journey.
I have both witnessed, paralleled and intersected with Gayle and Lyrica's journey over the years and am deeply grateful, both personally and professionally, for their journey. I have supported the full integration of other high frequency beings for the last two and half decades and know first-hand the amazing gift that these souls are to those around them and to humanity at large. The embodiment of these beings here now has untold significance for our future! Please read the book and consider the possibilities.
Suzy Miller
Author Awesomsim: A New Way to Understand the Diagnosis of Autism
Creator of The Autism Integration Series, Avatar Energetics and The Journey Back to Love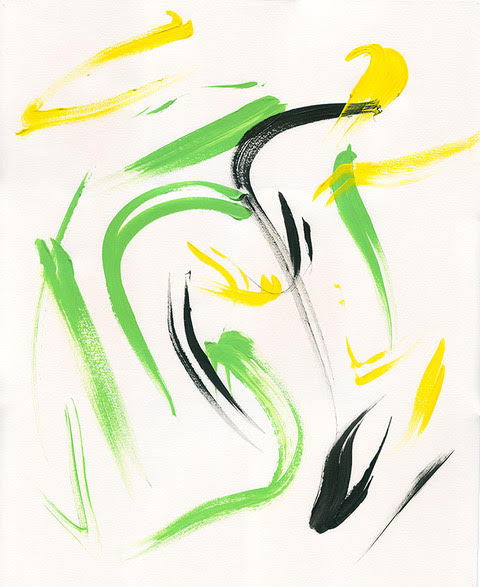 View more of Lyrica's art here: https://www.lyricaandgayle.com/artwork/